Complete Printing and Packaging Solution in Cork and Dublin
Welcome to Watermans Print and Packaging.
Since 1958, Watermans Printers has provided complete printing and packaging solutions to businesses and individuals across Ireland and the UK from their base in Cork and Dublin. A family-owned and operated business, Watermans continues to offer quality printing and packaging using cutting edge technology and a dedication to customer service. We have worked with people and companies from all walks of life, providing customised printing services and packaging designs to suit one and all.
Packaging Solutions
We understand that packaging plays an important role in creating and sustaining a strong brand identity, as well as preserving products. We work closely with our clients to create cardboard boxes and sleeves that will help bring products to life on the retail shelf. Our products include crash lock cartons, e-flute packaging and sleeves for the food, beverage, healthcare and cosmetics industries, among others.
If you are seeking a complete print or packaging solution in Ireland, contact Watermans Print and Packaging.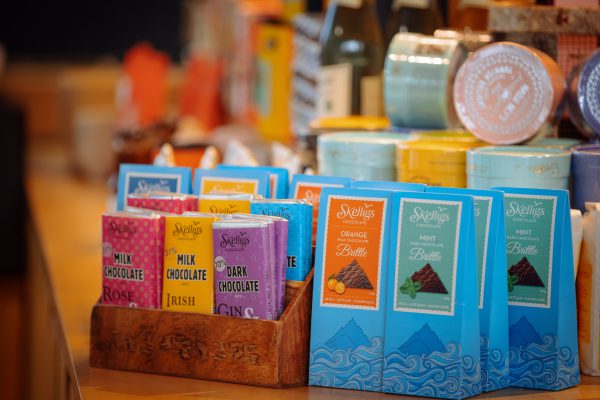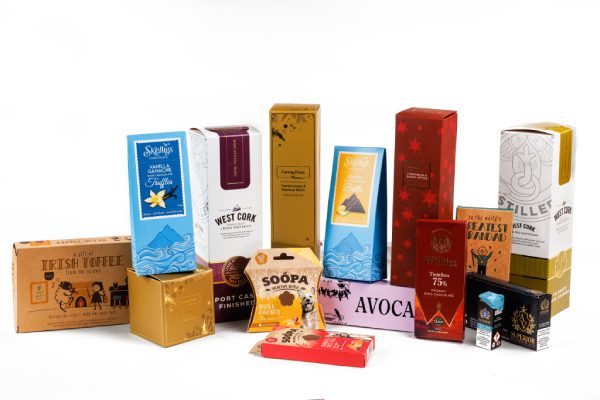 Meeting The Demand For Kinder Packaging
At Waterman's Print and Packaging we believe in protecting food, non-food products and the earth. We are committed to doing our part by providing
options to our customers allowing them to bring products to the market that are sourced responsibly, recyclable and that ensure hygiene and safety for food
in retail and takeaway food settings.
Watermans Print and Packaging are proud to be FSC® Certified and aim to be the first choice for sustainable print and packaging in Ireland and the UK.
Our chain-of-custody certification lets your customers know your print and packaging supports responsible forestry.
More than half of consumers around the world recognize the distinctive FSC® logo.
The Forest Stewardship Council® (FSC®) Chain-of-Custody certification traces the path of products from forests through the supply chain,
verifying that FSC® certified material is identified or kept separated from non-certified material throughout the chain.
Visit www.fsc.org for more information on the benefits of safeguarding healthy, resilient forests worldwide.
Printing Services
With our many years of experience and expertise, and our Heidelberg-certified technology, we offer high-quality, full-colour printing services ranging from the production of leaflets and other marketing collateral, to annual reports and books for self-published authors.