Healthcare Packaging
Safe, Quality Healthcare Packaging
The healthcare products industry has unique requirements when it comes to packaging. High levels of safety and hygiene are essential, but marketing and branding requirements are no less important. If you need healthcare packaging to make your products stand out on the shelf, make Watermans Print and Packaging your packaging partner.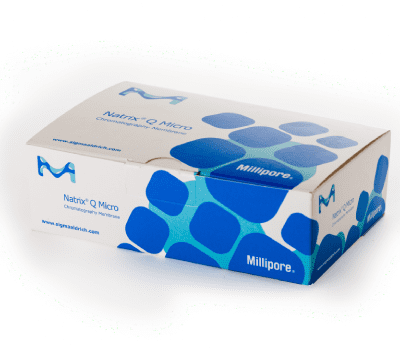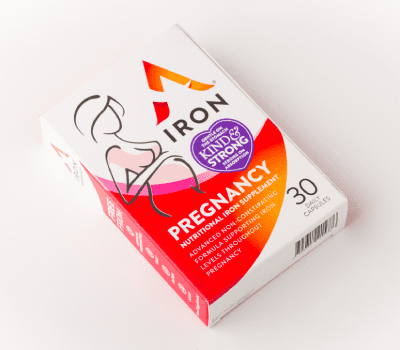 Sturdy Packaging for Healthcare Products
Whether you supply your healthcare products in bottles, tubes, or blister packs, you need sturdy, branded outer packaging to contain them and allow for tidy, eye-catching packing on the shelves at retail outlets. Watermans Print and Packaging provides sleeves, crash lock cartons, e-flute packaging and snap lock cartons that will make the perfect outer package for your products, including vitamins, herbal supplements and more, . 
Your products are made to enhance the lives of your customers, and we excel in creating packaging that will enhance and market the properties and benefits of your products. Packaging plays an important role in marketing your products and increasing sales. Even the best, most innovative healthcare products need packaging that effectively contains and promotes them. Working with your packaging designer, Watermans Print and Packaging will help you create packaging that keeps your products safe while in transit and on the shelf, and also sells its many advantages to your target market.
Whatever your cosmetic packaging design may be, Watermans Print and Packaging can turn it into a reality. You can trust us to create packaging that is of exceptional quality, and that will add value to your product. We will manufacture and brand your boxes and cartons for cosmetics on request, within a short turnaround time. Contact us for more information.