Watermans Printers is pleased to announce the latest investment of a new high quality Digital Printing Press as part of an ongoing growth strategy.
More flexible printing options are now available for short run, high quality leaflets, brochures, posters and personalised direct mail campaigns with full colour envelopes.
Using coated and uncoated stocks up to 350gsm weight, impressive marketing collateral with exceptional image quality can be produced in a range of sizes from DL and A5 leaflets and booklets up to 4pp A4 landscape and 6pp A4 portrait brochures.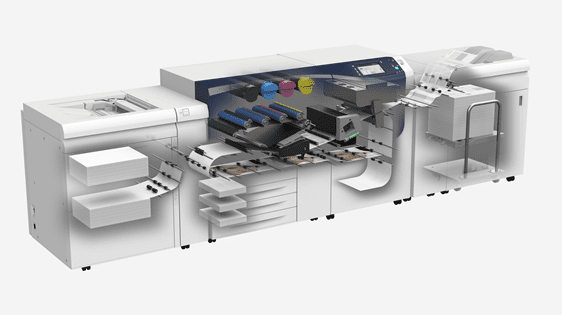 Our New XeroxR Versant™ 2100 Press at Watermans with In-Line Punching, Stacking and Booklet Maker
If you need a quote for newspaper inserts or door drops, books or brochures, magazines, packaging material or variable data print, or simply just need a bit of advice, Call us on 021 4354588 or email info@watermansprinters.ie